Cookman Beloved Community (a Baptist congregation)
Rev. Donna Lawrence Jones, Pastor; djones5904@gmail.com
260 S 51st Street Philadelphia, PA 19139 - (c267-886-3139) Cookmanbeloved@gmail.com Worship Sundays @ 4PM - You are always Welcome!
Bible Study - Wednesday Nights @ 7pm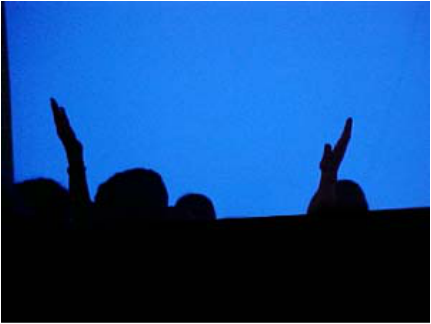 We are a worshiping community of Christians responding to Spirit-led opportunities to witness, nurture and serve; empowered by Christ's love, to assist in the establishment of "Beloved Community" to the furthest reaches of our influence through redemptive teaching, learning, preaching, fellowship, evangelism and outreach.
---